Chandler (he's a ladies man)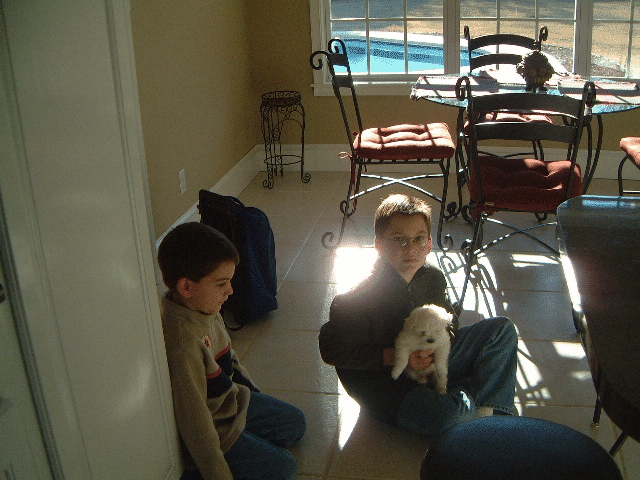 Wesley and Chandler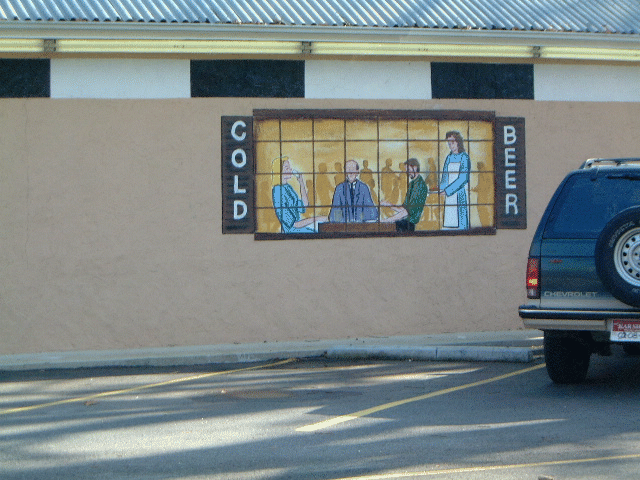 this one's for JC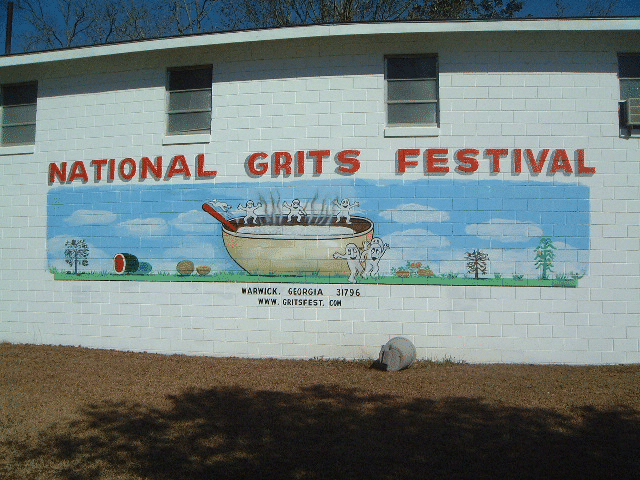 My hometown is actually the "Grits Capital of the World"! There is an annual Grits Festival complete with parade. I am southern, no?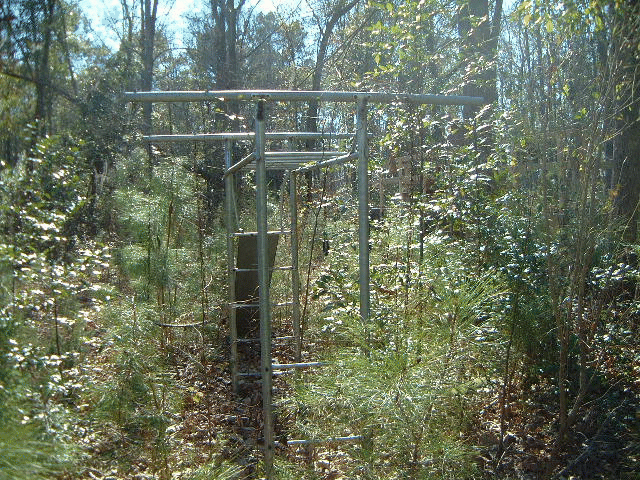 This is a real bummer. This is my old swingset. We moved away and the house burned down but my swingset is still there. Damn trees.
Some of these didn't really turn out so good so I'm calling them art shots. I hate digital cameras.